SIWES & PRACTICAL UNIT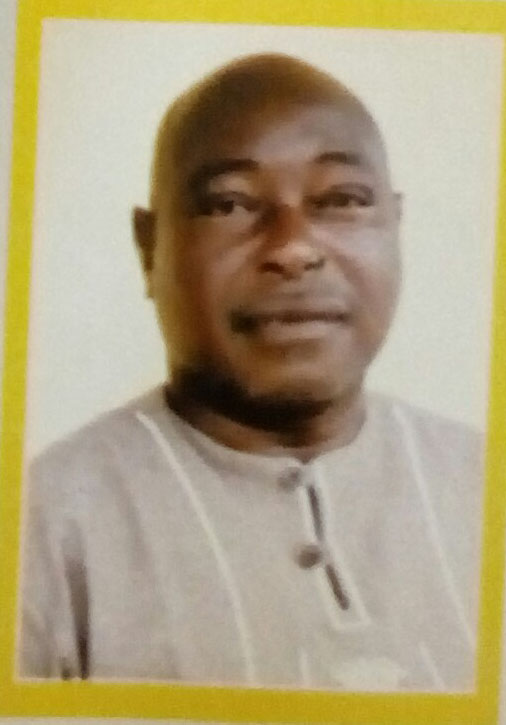 SIWES CO-ORDINATOR
Surv. K. A. Sofowora
M.Sc(GIS), M.Sc(Plann & Admin), PD(Surv. & Geo. PGD(GIS)
pasofowora@yahoo.com
08033950678
The unit was formerly known as Practical Task Committee (PTC) Office, the office conducts and monitors class practicals and final year projects for various programmes in the school. The head of the unit is called "SIWES and Practicals Coordinator" formelry known as "Practical Task Committee Chairman"
The unit has conducted various practicals and monitored projects in all academic programmes of the school leading to the award of National Diploma (ND), Higher National Diploma (HND) and Post Graduate Diploma (PGD). Other functions of the unit include:
Compilation and submission of Placement and Master list of students to Industrial Training Fund (ITF) office
Placing students on attachment with employers in industry
Organising orientation programme for SIWES students
Supervising students on SIWES programme
Asessing students' performance at the end of the programme and awarding grades accordingly, etc.